Cycling in Dallas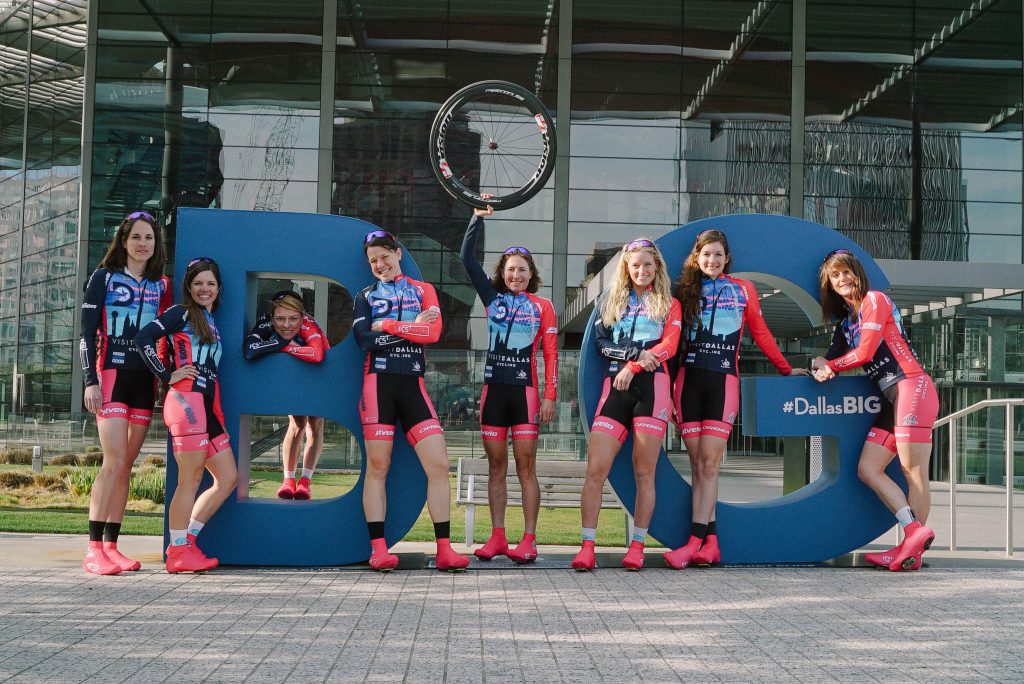 There doesn't seem to be a lot of love for cycling in Dallas, TX. In 2012, the city was named the worst city for cycling by Bicycling Magazine. The same magazine gave Dallas the same title once before. There wasn't a single bike lane in the city in 2012, and it's been having one of the lowest share of cyclists in the total number of commuters, only 0.2%. There's still some hope for Dallas though, as the city's number of cycling commuters has had a sharp rise, and the Dallas-Fort Worth "bicycle highway" will probably give the local cycling community some wind into their sails.
Best Biking shops in Dallas, TX
For all the bad reputation Dallas has as a bike unfriendly city, it has a surprising number of places where people can buy bikes. This is possibly due to the fact that the Northern Central region of Texas, to which the city belongs, has miles upon miles of great cycling trails and paths.
You can use the list of cycling shops we compiled as a sort of a guide to the best bike shops in Dallas. Not all of the great cycling shops in Dallas are listed here, but the one that are were checked for references by their customers.
Loading map...

| | | |
| --- | --- | --- |
| Company Name | Address | Score |
| Oak Cliff Bicycle Company | 408 N Bishop Ave Dallas, TX 75208 | 4,63 |
| Transit Bicycle Company | 1915 Greenville Ave Dallas, TX 75206 | 4,50 |
| Dallas Bike Works | 4875 W Lawther Dr Dallas, TX 75214 | 4,49 |
| Bicycles Plus | 7015 Snider Plz Dallas, TX 75205 | 4,47 |
| Richardson Bike Mart | 1451 W Campbell Rd Richardson, TX 75080 | 4,18 |
| Sun & Ski | 11170 N Central Expy Dallas, TX 75243 | 4,00 |
Dallas Cycling News