Cycling in Houston, TX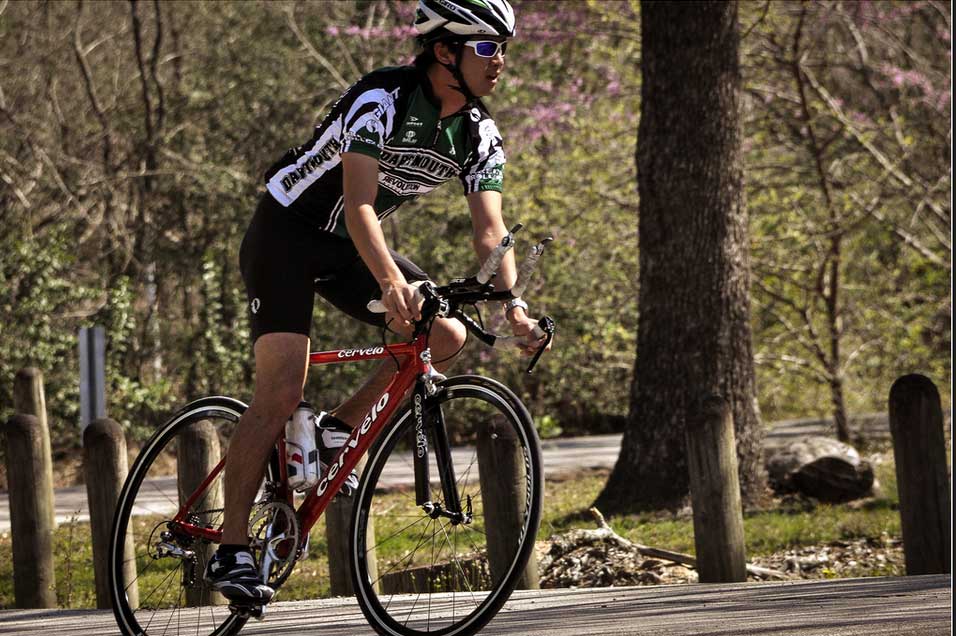 There are more than 6,000 people who use bicycles to commute around Houston, TX, or roughly 0.6% of the city's population. But more are taking up cycling every day. And why shouldn't they? Houston offers infrastructure for urban cycling, but it's also a great place for mountain and off-road biking. And that's not mentioning the great parks and trails around the town where people can cycle, relax, and enjoy the scenery. With plenty of cycling events and a community that's always looking for new routes and trails, Houston, TX is a growing cycling hub that should be well worth visiting.
Best Bicycle Shops in Houston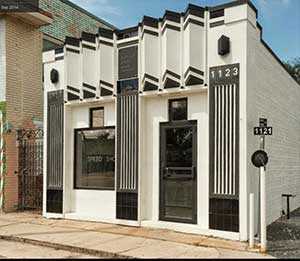 Houston's cycling population is on the rise, so it's to be expected that the number of bicycle shops will be on the rise as well. Not that the situation on the market at the moment looks bad – it doesn't, because Houston has more than enough shops to keep its cycling fans happy and rolling.
There are more than enough places in Houston where cyclists can look for bikes, accessories, safety gear, or parts. Some of those stores also offer repair and tuning services, and they all have high-quality customer-oriented services in common – that's how we chose the shops we've included on the list.

Loading map...

| | | |
| --- | --- | --- |
| Company | Address | Score |
| Bicycle Speed Shop | 1123 E 11th St Houston, TX 77009 | 4,97 |
| Fletcher Bike Studio | 2404 Taft St Houston, TX 77006 | 4,92 |
| Tad Hughes Custom Fit Studio | 223 E 11th St Houston, TX 77008 | 4,85 |
| The Urban Bicycle Gallery | 4814 Nett St Houston, TX 77007 | 4,69 |
| Planetary Cycles | 8715-B West Loop S Houston, TX 77096 | 4,64 |
| Daniel Boone Cycles | 5318 Crawford St Houston, TX 77004 | 4,58 |
| Blue Line Bike Lab- The Heights | 3302 White Oak Houston, TX 77007 | 4,56 |
| Spring Valley Bicycles | 6607 S Braeswood Blvd Houston, TX 77096 | 4,50 |
| I CYCLE | 2040 E TC Jester Blvd Houston, TX 77008 | 4,48 |
| Bicycle World | 2519 Rice Blvd Houston, TX 77005 | 4,43 |
| Ham Cycles | 2309 Dunlavy St Houston, TX 77006 | 4,33 |
| REI | 7538 Westheimer Rd Houston, TX 77063 | 4,26 |
| West End Bicycles | 5427 Blossom St Houston, TX 77007 | 4,22 |
| Shama Cycles | 1110 N. Post Oak Suite 315 Houston, TX 77055 | 4,08 |
| Performance Bicycle | 7549 Westheimer Rd Houston, TX 77063 | 4,03 |
| Revolution E – Electric Bike Store | 1544 Westheimer Rd Houston, TX 77006 | 4,02 |
Houston Cycling News